They stood out for their originality, their effectiveness and, often, their nerve. Here are the most successful recruitment campaigns of recent years according to Intuition Software.
The "Whoop! Music and jobs festival" of Burger King France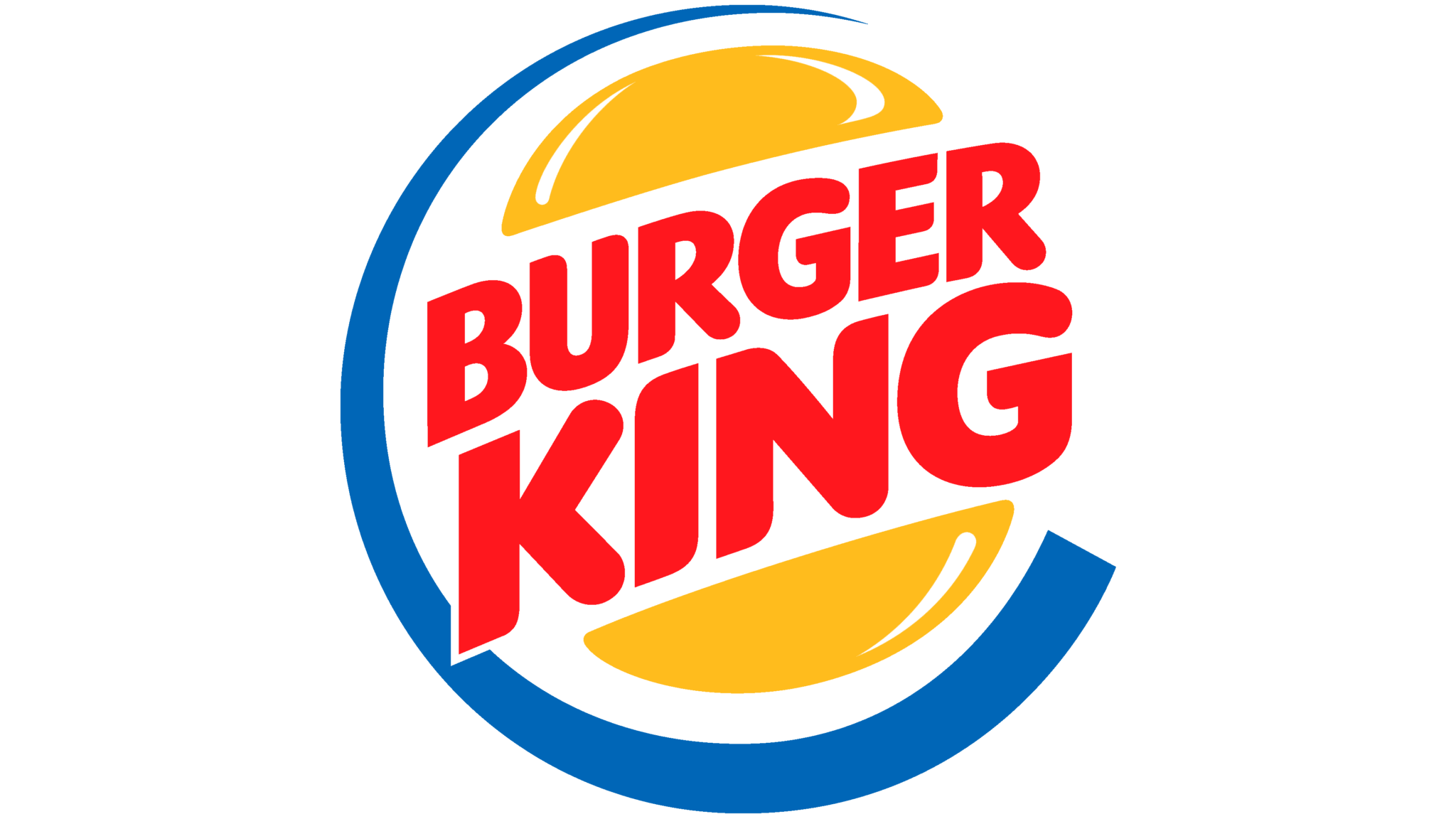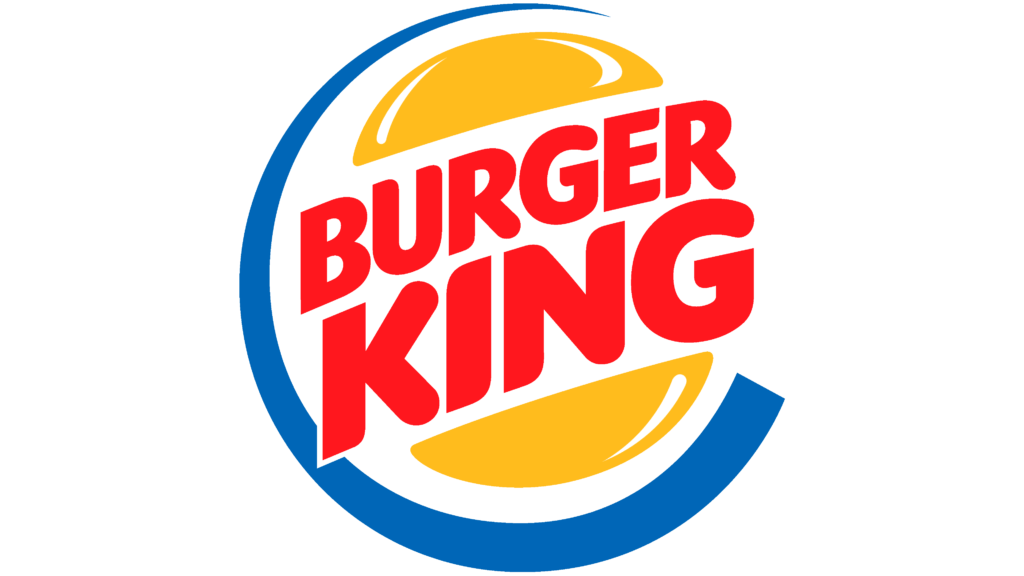 Why meet candidates in a cold and austere meeting room, when you can do it in a fun and friendly way? In June 2018, Burger King organised a half-day recruitment event in Nantes… in a concert hall! This event was a celebration and a fun opportunity for "festival-goers" to talk to recruiters, to get to know each other in the midst of blind tests, photo booths, concerts and donuts… And, above all, to immerse themselves in the spirit of the brand.
Behind this apparent lightness, a strong challenge for Burger King: that of recruiting over 300 talents. And it paid off: at the end of this event, nearly a hundred people were selected to begin a recruitment process. After Nantes, the Whoop! Music and jobs festival continued in Marseille, Lyon, Lille and Paris.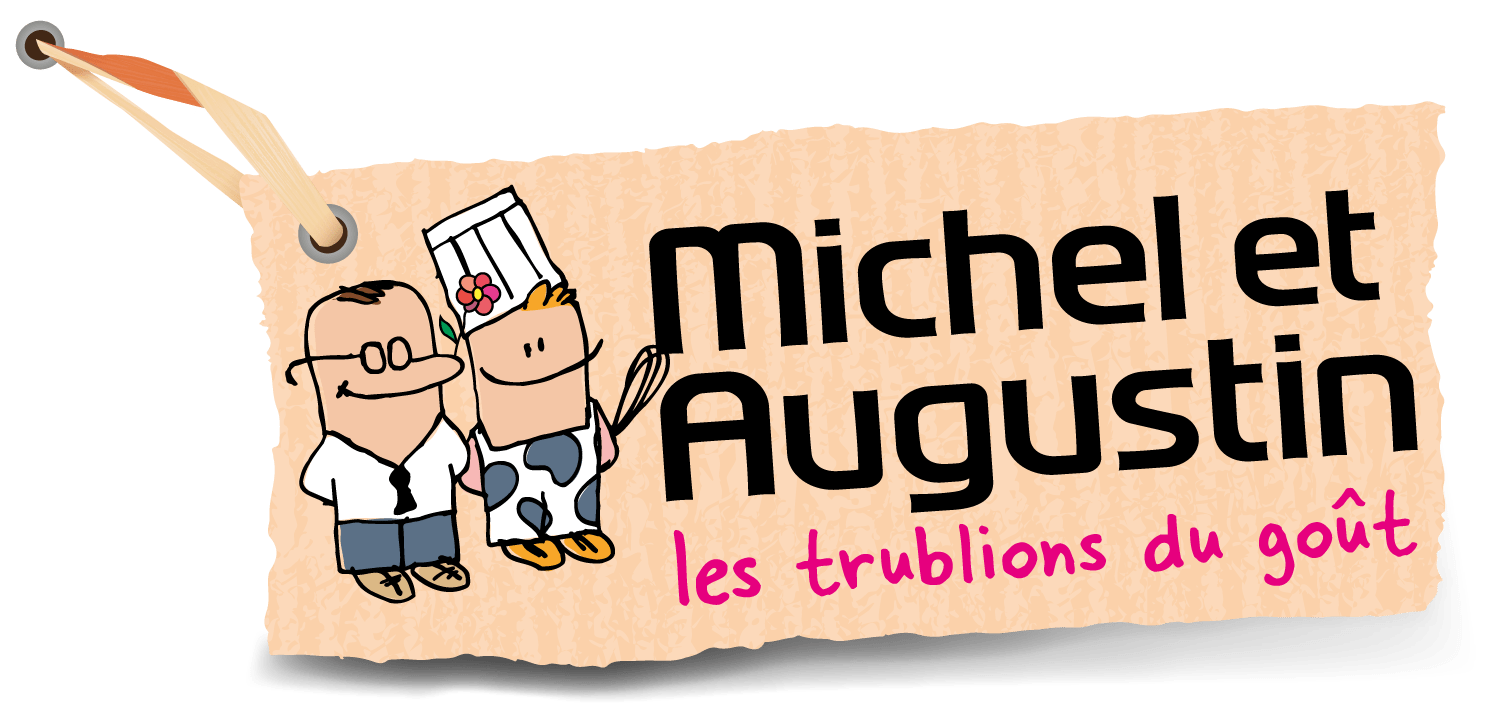 "Does anyone know anyone looking for a job?". Here is a question that hardly goes unnoticed.
If you are a Parisian and you were taking the metro regularly in spring 2015, you may have already come across Anne-Claire, Michel et Augustin's Human Resources Director (HRD). In any case, you've probably heard about her speech in the Parisian metro.
To recruit the talent her company lacks, the HR director decided to call on the people of Paris to promote her job offers. Of course, everything is staged: Anne-Claire wears the iconic orange apron so characteristic of Michel et Augustin, the operation is perfectly filmed… In short, it's an advertising stunt, but it works. It's original and offbeat, it's funny, so it creates a buzz.
In total, this campaign allows Anne-Claire to receive 1000 CVs in one week. On the brand's YouTube channel, the video now has over 335,000 views.
More importantly, this recruitment campaign perfectly embodies Michel et Augustin's identity and its corporate culture, which aims to be friendly and offbeat, resolutely close to its consumers.
Google's hidden test

Why spend thousands of dollars on a recruitment campaign when you can leverage the strengths of your product? To find its rare pearl, Google decided in 2015 to use its search engine to offer a challenge to targeted Internet users. Google's target for this recruitment: experienced engineers who have typed in a specific query, related to a programming problem.
So when Max Rosett types in "python lambda function list comprehension" on Google, he sees a message among the classic results. "You speak our language. Ready for a challenge? ".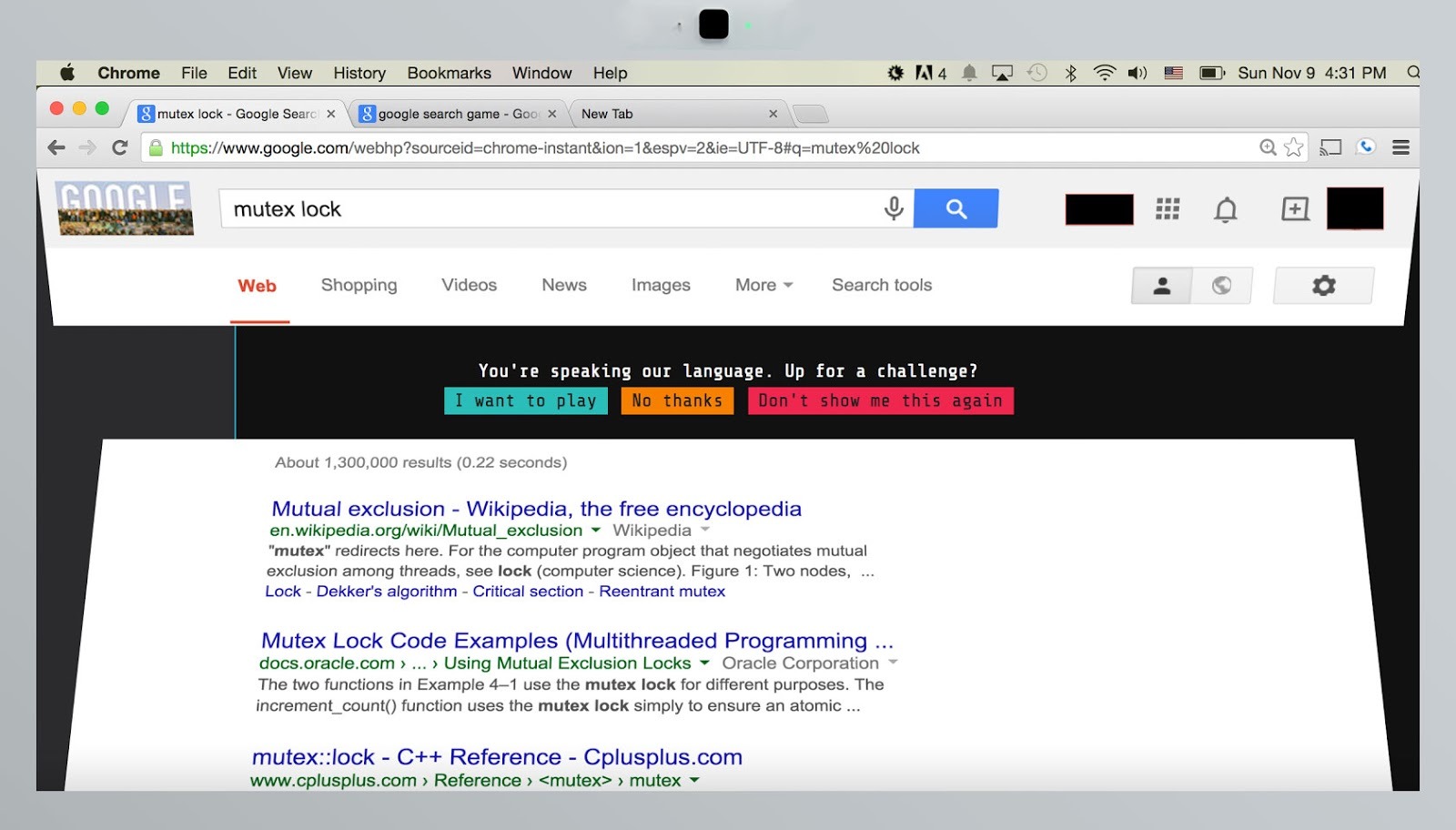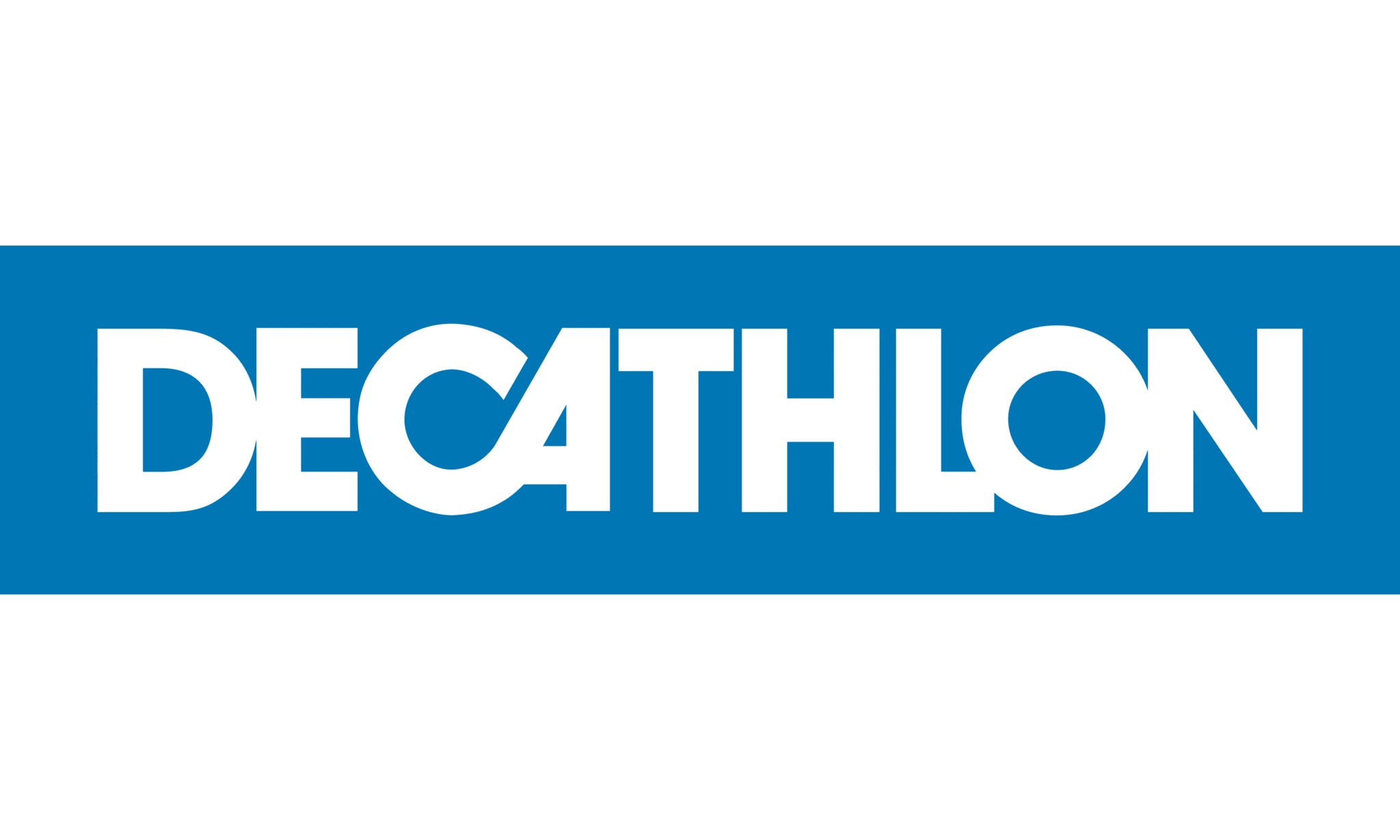 "Come in shorts for a job": a slightly unusual phrase? This is the name of the recruitment campaign launched by Decathlon at the end of 2018. Wishing to break the codes of recruitment to highlight its values, the brand wanted to offer an experience centred around the personality of candidates and the group.
Decathlon's objective: to remove the obstacles to hiring that can be found in traditional interviews, in order to focus on the human element. How do we do this? Through informal exchanges, sports exercises and games. The aim here was not, of course, to assess the candidates' sporting performance. Instead, the focus is on their interpersonal skills, their behaviour in a group and their sportsmanship.
As Kamel Medjabra, head of employer branding at Décathlon, explains, the aim of these events is to allow candidates to reveal themselves:
"By desacralizing recruitment, candidates can express their potential and reveal their personality. And perhaps get a job more easily than they might have imagined. "
When Ikea recruits its customers


A company's customers are its best ambassadors. They know the product/service and believe in it, they have been able to assess its strengths and weaknesses, and they may have already thought of ways to improve it… So, they are ideal candidates.
In any case, this is Ikea's premise. In order to ensure the opening of its shop in Australia in 2011, the company decided to include a "hiring notice" in its unavoidable "assembly notice". A simple and pragmatic way to collect applications from committed targets.
The results? The multinational received nearly 4,285 applications, resulting in 280 hires. A winning bet, which cost almost nothing!
Conducting original recruitment campaigns

Whether it is a question of breaking the codes of recruitment on the occasion of unusual events, finding the rare pearl among its clients or a very specific target, these recruitment campaigns share many common points:
The human element, interpersonal skills and competences are put forward, to the detriment of the "typical profile" which can be discriminating.
There is no hesitation in targeting a certain type of candidate. Google is looking for expert engineers. Decathlon is looking for candidates with a team spirit. Ikea focuses on its loyal customers…
These recruitment campaigns are all distinguished by their humour or originality.
They all fit in with the values and employer brand of each company.
However, be careful not to confuse a recruitment campaign with a publicity stunt. To be effective and well received, a recruitment campaign must meet a genuine recruitment need. It is not a question of using a talent search as a means of publicising yourself or boosting your brand image.
Only a sincere campaign will touch the audience – and the candidates – in the heart. Is it necessary to remind them of this? In 2021, candidates – like consumers – are looking for authenticity.