Taking references has become an essential part of the recruitment process, there are certain rules to follow when doing it. In this article, you will discover the best practices to follow in order to conduct an effective reference check, according to the rules of the art.
What is the point of taking references?

Taking references is now an integral part of the recruitment process. According to a RégionsJob study conducted in 2017, only 9% of recruiters surveyed never took references.
Verify the informations
Firstly references are primarily used to verify the veracity of the information provided by the candidate on his or her CV, but also during interviews. At the same time, it allows us to evaluate the candidate's honesty and integrity. But that's not all!
Understand the candidates
Then, a successful reference check also allows us to better understand the candidates and to learn more about their personal skills. Team spirit, ability to adapt, integration in their previous company… In short, all the soft skills that are not always perceived during a recruitment process.
Obtain more informations
Also, for introverted candidates who find it difficult to reveal themselves in an interview, this is a godsend! Taking references allows you to obtain reliable and objective information about them.
Finally, taking references generally makes it possible to guess whether or not the candidate has remained on good terms with their former company.
Taking references: what does French law say ?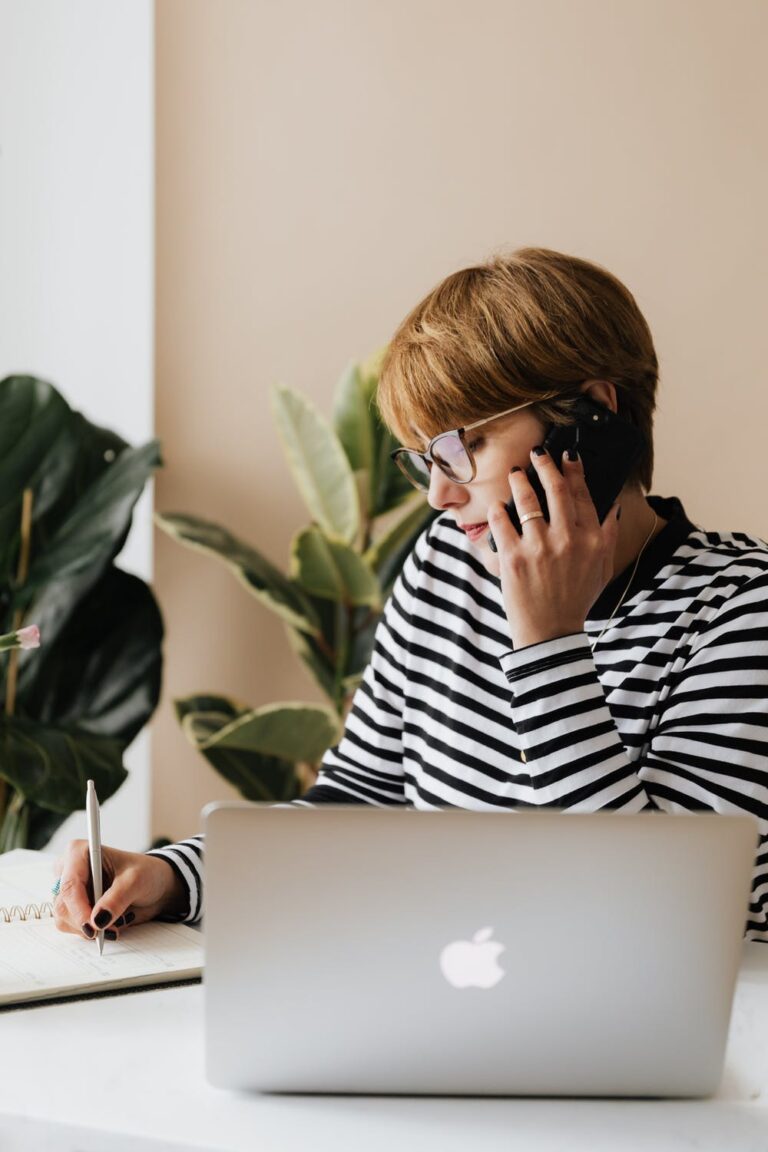 While taking references is obviously useful, it is a process that is strictly regulated by the French Labor Code. Thus, there are rules that must be respected when contacting a candidate's former employers.
It is essential to ask only questions related to the candidate's work. As stipulated by article L1221-6 of the Labor Code, questions must have a "direct and necessary" link with the position to be filled. In other words, it is absolutely not legal to be indiscreet about certain private matters (family situation, state of health, age, religious beliefs…).
No information can be collected without the candidate's prior consent. In fact, according to articles L. 1221-8 and L. 1221-9 of the French Labor Code, "any employer wishing to inquire about a candidate's references must first ask for the candidate's authorization.
But that's not all : the company taking the references must also be completely transparent about the process that will be used. Article L1221-9 of the French Labor Code is quite clear on the subject: "No information concerning a job applicant personally may be collected by a device that has not been brought to his or her attention beforehand."
Moreoever, if you engage in unlawful reference taking, as it lacks authorization, the candidate is entitled to report you to the CNIL or to sue you before the Prud'hommes council.

Taking references : our good practices

Beyond strictly legal concerns, taking references remains a subtle art. It is less a matter of asking questions in an academic manner than of establishing a real exchange with your interlocutor.
Prepare your questions in advance.
Of course, there are some basic questions that are the same every time you take a reference, but the most important thing is elsewhere. What are your doubts or concerns about the candidate? What skills are essential to the position that you need to verify in the candidate? We're talking about technical skills here, but also behavioral skills, which are just as important in a candidate.
Clearly explain to each interviewer what is at stake in the position in question
With the purpose of the job in mind, this contact will be able to better assess the candidate's suitability for the position and inform you, highlighting certain strengths or weaknesses of the candidate.
Always ask open-ended questions to your interviewer
This way, they can express themselves in their own words (instead of just answering "yes" or "no"). The worst thing you can do is to unintentionally direct your interviewer, and thus bias the entire reference process.
Pay attention to non-verbal communication, even from a distance
Take note of hesitations, silences, pauses, and sighs as you ask your questions. Conducting a reference check also requires knowing how to read between the lines.
Keep in mind all the issues involved in taking references
When recruiting, you are not only supposed to verify that the candidate is the right person for the job. You should also make sure that your company will be a good fit for them. The reason is simple: a candidate who unfortunately doesn't feel like he or she belongs in your company will have little chance of succeeding, or excelling. In this sense, assessing the candidate's culture-fit is essential. Be sure to include a few questions on this subject in your reference check.

Sample questions to ask
Here are some examples of interesting questions to ask during a reference check :
To verify basic information:
"How long was the candidate with your company?"
"What were his or her main assignments?"
"What was their salary, including bonuses?"

To get to know the candidate better:
"What were his/her strengths VS weaknesses?"
"What advice would you give the candidate's manager?"
"Is there any information I absolutely need to know about the candidate?"
"In what type of work environment do you think the candidate would thrive?"

To assess the candidate's soft skills:
"How would you assess the candidate's listening skills, as well as their communication skills?"
"Did the candidate get along with their team and managers?"
"Would you describe the candidate as reliable? If yes/no, why?"
To evaluate the candidate's performance:
"Did you experience the candidate's departure as a loss?"
"Did the candidate's responsibilities change over the course of their time with your company. If so, how?"
"Would you be willing to hire the candidate again? If yes/no, why?"
"What would you say have been the candidate's greatest accomplishments at your company?"

Recruit Quickly with an ATS

While reference taking is an essential step in closing a recruitment process, it must be applied intelligently, in compliance with the law.
Nevertheless, taking references is not always easy. Indeed, referrers are often overwhelmed and you may have to insist several times before getting in touch with one of them. Don't hesitate to show determination: taking references is a precious help that will allow you to confirm (or not) your choice.
Also, our best practice is to use an ATS like JobAffinity. This way, you can eliminate time-consuming tasks from your daily routine and keep your time for high value-added tasks such as reference taking.