With nearly 740 million users in 2021, LinkedIn is the most used professional social network in the world. In France, we are 20 million registered members, which is more than 65% of the active population.
Individuals use it to expand their professional network, exchange with other professionals or to find a job. As for companies, they use the social network to develop their reputation, consolidate their employer brand and recruit.
In this article, we will give you our best LinkedIn tips for recruiters.
Why use LinkedIn for your recruiting ?

With 36,000 skills listed, LinkedIn has become an inexhaustible source of candidates, provided you master the workings of the social network. Today, it offers several solutions to enable recruiters to "match" candidates that correspond to their searches.
How can you use LinkedIn to optimize your recruitment ?

Adapt your offers to the jobboard you using

First and foremost, you need to adapt your ads to the network used. The more your ads are adapted and relevant, the more LinkedIn will highlight them. Don't hesitate to draw inspiration from the structure of LinkedIn profiles and the main information they contain to adapt your ads. Don't forget that not all sectors of activity are represented on the platform. For example, according to an Odoxa survey, in France, the finance, technology and consulting sectors are very present on LinkedIn, while public service and telecommunications are less represented.
Think about the keywords

Keywords are essential for LinkedIn to target candidates who may match your search. Don't hesitate to use synonyms to increase your chances of reaching candidates. When you post an ad, you have the possibility to add several keywords or to choose from the list of keywords that LinkedIn offers.
The importance of the company page

Make sure you have a complete and detailed company page. This page must be a showcase for your company and must allow candidates to have a clear and precise idea of your world before applying. The company page is also essential for the development of your employer brand. In addition to describing your company, your values or your products, you can also animate it with news, blog posts, videos, surveys or discussions. This will allow you to create a community around your company and increase your visibility.
Think also about linking your profile and those of your collaborators to the company page in order to enlarge your network and increase the credibility of your page. Don't hesitate to promote the page internally to your employees in order to generate more engagement.
Sourcing on LinkedIn

To source candidates, you can search by keywords using the search bar. You can also join groups made up of recruiters, professionals in your field of interest or recent graduates.
LinkedIn Talents Solutions for recruiters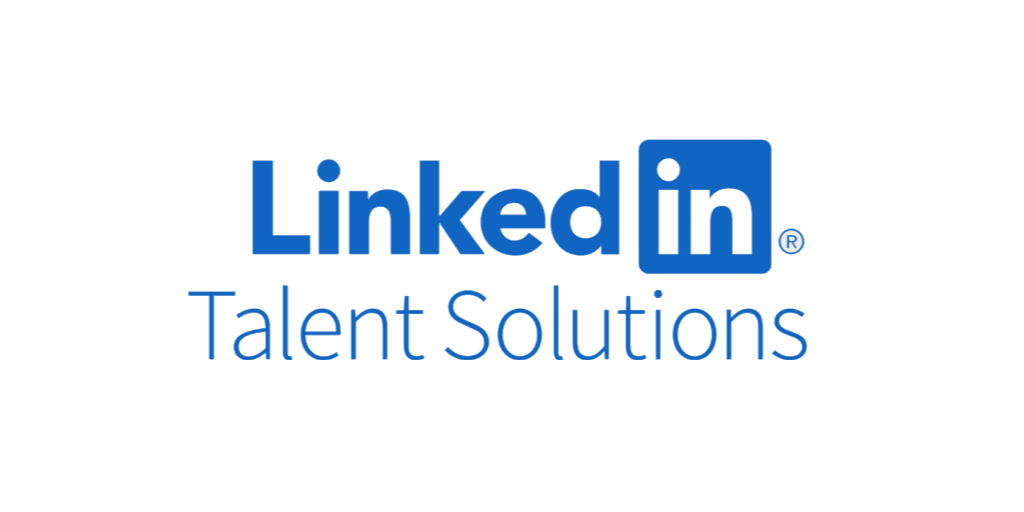 Talents Solutions is a LinkedIn platform dedicated to recruiters to help them in their recruitment process. You will find different solutions such as the career page, sponsored ads or LinkedIn recruiters.

This is a page that you can attach to your company page to add additional information for candidates. It also makes it easier for them to access your ads.

You can sponsor your ads to increase their visibility and thus the number of applications. You can define the target, the format, the duration or the type of device on which you want to display your ads.

These ads appear on the profiles of your employees as an invitation to come and discover your job offers and target the profiles that match your searches.

This platform helps you to be more specific in your ads and searches to "match" with the best candidates. You can also contact candidates directly via Message Ads (formerly called InMails) and connect the platform to your ATS.
Processing applications

All received applications and sourced profiles can be received in your recruitment software. This frees up your mailbox and simplifies the processing and exchange with your candidates. Moreover, you will automatically comply with the RGPD standards.
In conclusion

As you can see, LinkedIn, if well used and associated with the right tools, can become a real game changer for your recruitments. In addition, the time spent understanding its various features is quickly paid back by the efficiency of its tools and the quality of the profiles you will find there.
For more recruitment tips and advice, follow us on LinkedIn